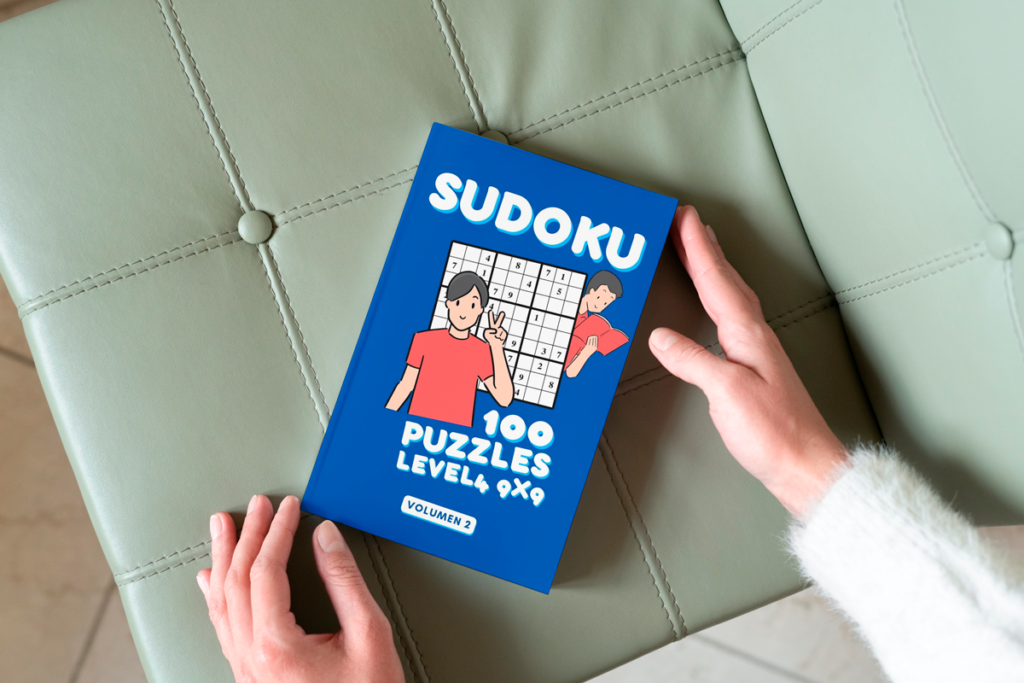 Sudoku Puzzle Book for Adults: 100 Sudoku Level 4 9×9 (Difficult Sudoku Books for Adults) – hundred all-new extra-challenging Sudoku puzzles – volume 2
Sudoku level 4 is a collection of hard sudoku problems. There are 100 classical Sudoku (9×9) puzzles and their solutions in this book. This sudoku is for experienced users only!!! Fill In Puzzles Book Killer Sudoku Logic 100 level 4 / evil Puzzles For Adults, Seniors And Killer Sudoku Brain Games for Adults. This book with hundreds of hours of fun inside makes a great gift! Sudoku helps keep your brain healthy and functioning well. Challenge yourself to finish all the puzzles without cheating! hundred all-new extra-challenging Sudoku puzzles.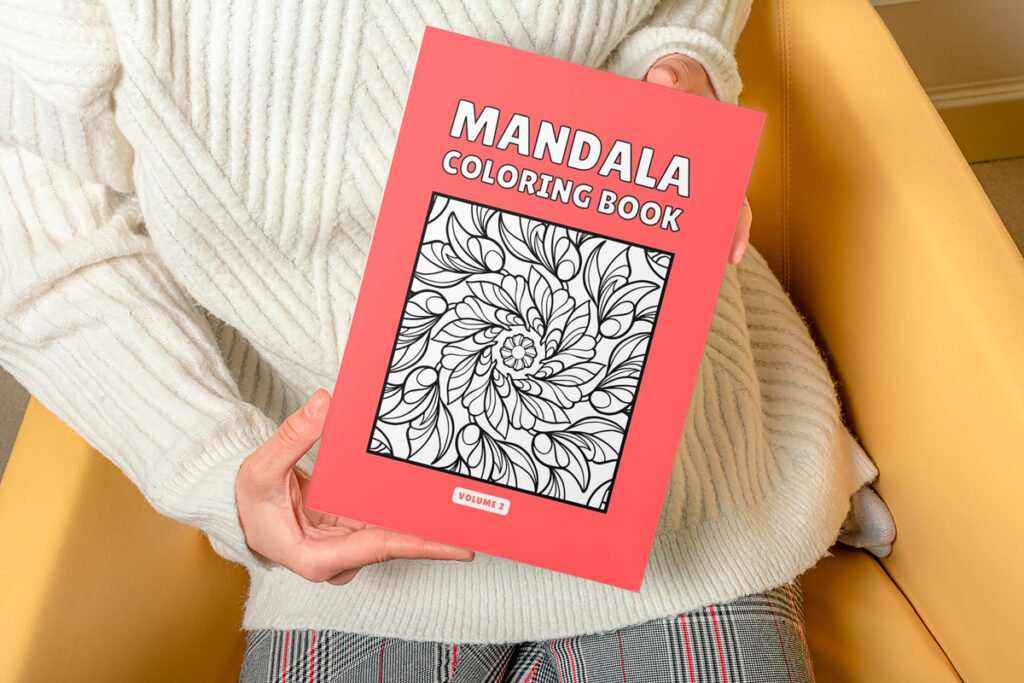 Mandala Coloring Book: Inspire your Creativity, Reduce Stress, and Bring Balance with 50 Mandala Coloring Pages – volume 2 (English edition)
With these 50 mandala designs to color you will be busy for hours just relaxing and enjoying this fun hobby for adults. Mandalas are the perfect way to enjoy the art of coloring. There are no rules, you can color however you want. Just use your imagination and enjoy yourself. I hope you enjoy these designs.Coloring mandalas for kids is a fun and relaxing way for children to enjoy their favorite hobby.
Bring on the mandalas! These eye-catching geometric patterns are just what you need to relax and recharge. With 50 illustrations to color, you'll find yourself getting lost in the intricate details and swirls. Free your mind with these enlightening mandala designs! From a serene beach scene to a beautiful night sky, each mandala design is unique and will inspire you to be creative.
With so many amazing patterns to choose from, you can color again and again and never get bored! Relax and recharge as you color your way to calm with these 50 mandala designs.